Surge 2040 Banger
Regular price
$34.99
Sale price
$44.99
One scoop will get you BANGIN' better than any other 20/40 serving pre-workout on the market. But if you can think you can get on that next level then take 2 scoops.
Can you handle the Intensity?
Can you handle the Pump?
Can you handle the Focus?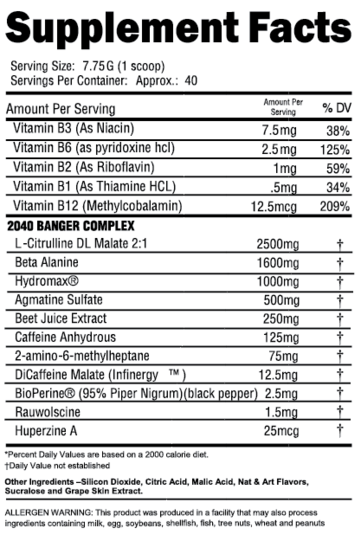 Build Muscle with Active BCAA
BCAAs are essential amino acids to build muscle, maintain mass, and prevent fatigue! Without them, you risk losing muscle mass in a heavy workout. Get strong with a BCAA supplement in a choice of 4 flavors.
BUY NOW
Share your thoughts!
Tell us what you think about Surge Supplements.